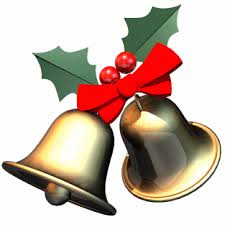 Merry Christmas and a Happy New Year
EV Works will be closed from 24th December until 9th January
EV works is Australia's leading supplier of quality Lithium Iron batteries. We supply batteries for everything from marine to mining, residential and off grid solar and of course electric vehicles.
Cells and batteries from 10-1000Ah along with all the components you require to build and protect your battery pack.
Lithium batteries for energy storage
EV Works is the Australian distributor for Winston cells and batteries.
We now stock larger format cells up to 1000Ah for solar energy storage for industrial, domestic and outdoor adventure use.
Battery packs can be made up to any required voltage and housed in steel boxes for safety.
A battery management system is necessary for any pack above 12 volts and can be supplied and fitted for your convenience.
Energy storage using lithium batteries is fast becoming the preferred option over grid storage for solar energy. This is primarily due to the reduced feed in tariff paid by energy supply companies.
Lithium batteries are actually cheaper than the equivalent in lead acid batteries. This is due to the fact that lead acid packs need to be oversized by as much as 3 fold and typically two fold to obtain a respectable cycle life.
Energy collected by your solar panels can be stored for use at any time of day or night.
A change over switch can be easily installed by a licensed electrician to allow easy switching between grid and solar. The grid can then be used as back up for your solar energy system should it be needed.
The benefits of using solar energy are well known. The pay back period for batteries can vary between 3 to 5 years.
Feel free to call and discuss any time.
---
Browse Our Categories
---